Emotional CPR (eCPR) is an educational program designed to teach people to assist others through an emotional crisis. eCPR is based on the principles found to be shared by a number of support approaches: trauma-informed care, counselling after disasters, peer support to avoid continuing emotional despair, emotional intelligence, suicide prevention, and cultural attunement. It was developed with input from a diverse cadre of recognized leaders, who themselves have learned how to recover and grow from emotional crises. They have wisdom by the grace of first- hand experience.
Emotional CPR (eCPR) employs three simple steps:
C = Connecting
P = emPowering, and
R = Revitalizing.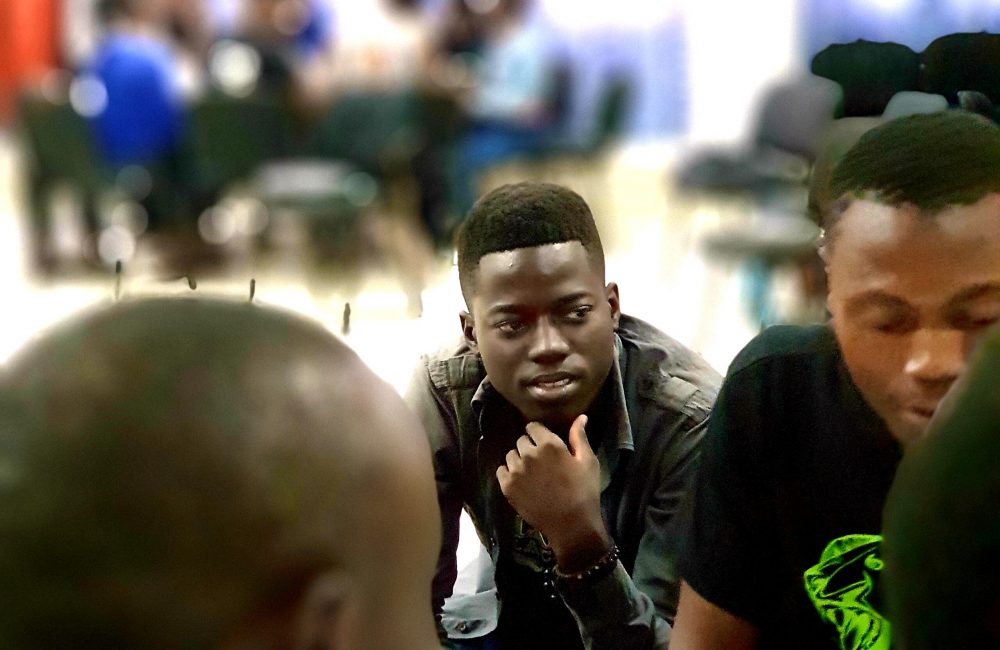 The Connecting process of eCPR involves deepening listening skills, practicing presence, and creating a sense of safety for the person experiencing a crisis.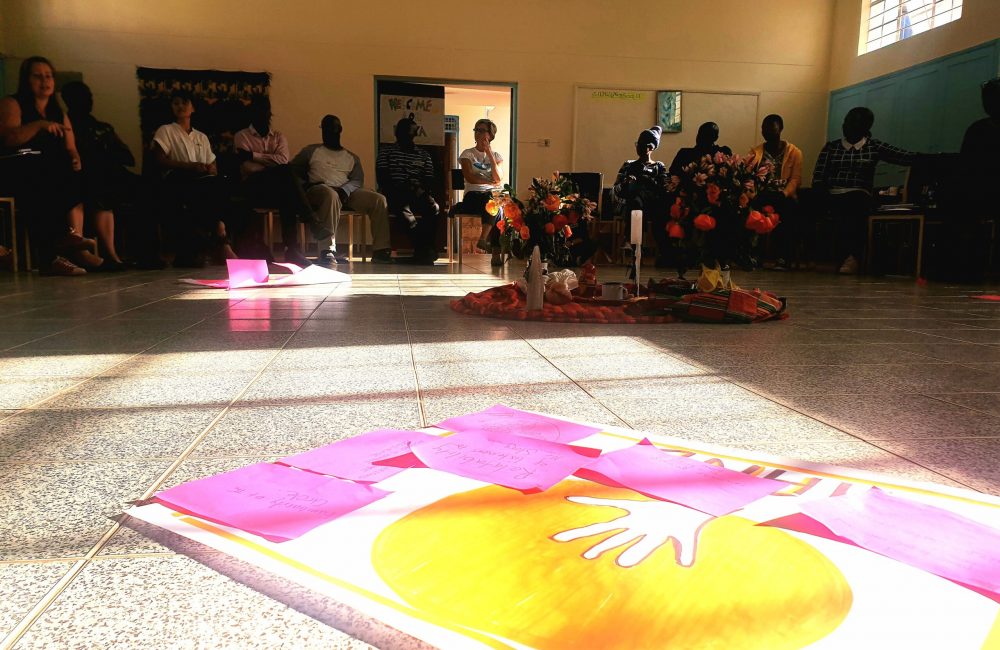 The emPowering process helps people better understand how to feel empowered themselves as well as to assist others to feel more hopeful and engaged in life.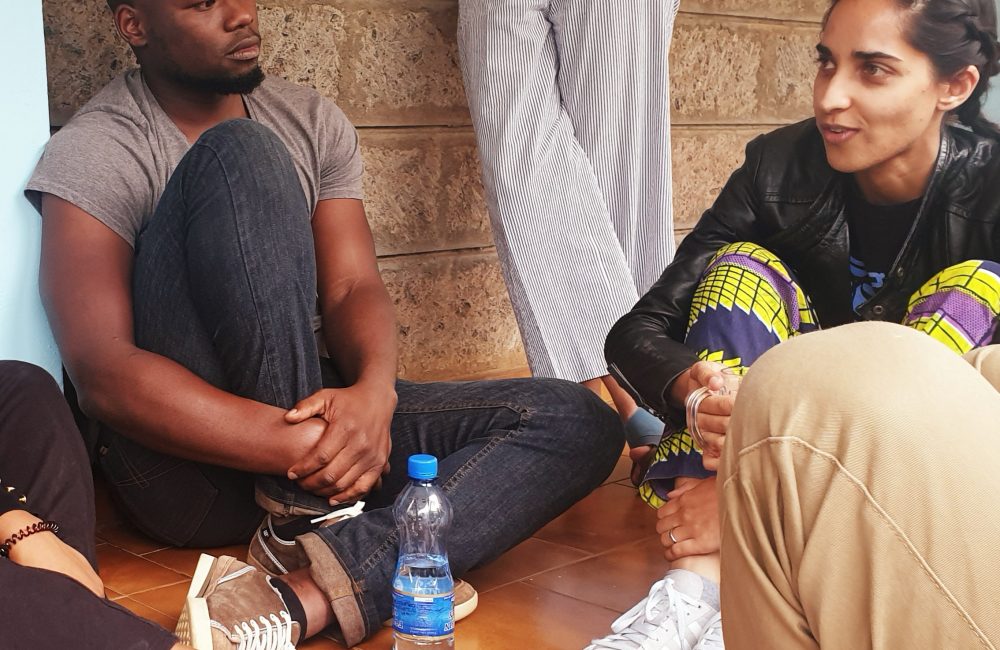 In the Revitalizating process, people re-engage in relationships with their loved ones or their support system, and they resume or begin routines that support health and wellness which reinforces the person's sense of mastery and accomplishment, further energizing the healing process.
A Holistic, Hopeful, and Empowering Approach
Through eCPR we learn that people in emotional crisis or distress express their feelings as a form of communication to be understood and our approach assumes that people are doing their best to cope with an experience beyond their current ability to effectively manage. The sooner we begin support for a person in emotional crisis, the more likely it is that the person will make a full, speedy return to a life in the community. In essence, eCPR helps people learn the skills required to act as a bridge between a person in distress and the community at large, assuring that important roles are not lost and the person in crisis reintegrates quickly back into the daily routine of everyday life. Our approach is holistic, heart-to-heart, and embedded in a hopeful belief that by using our interior experience we can help another person recover from an emotion.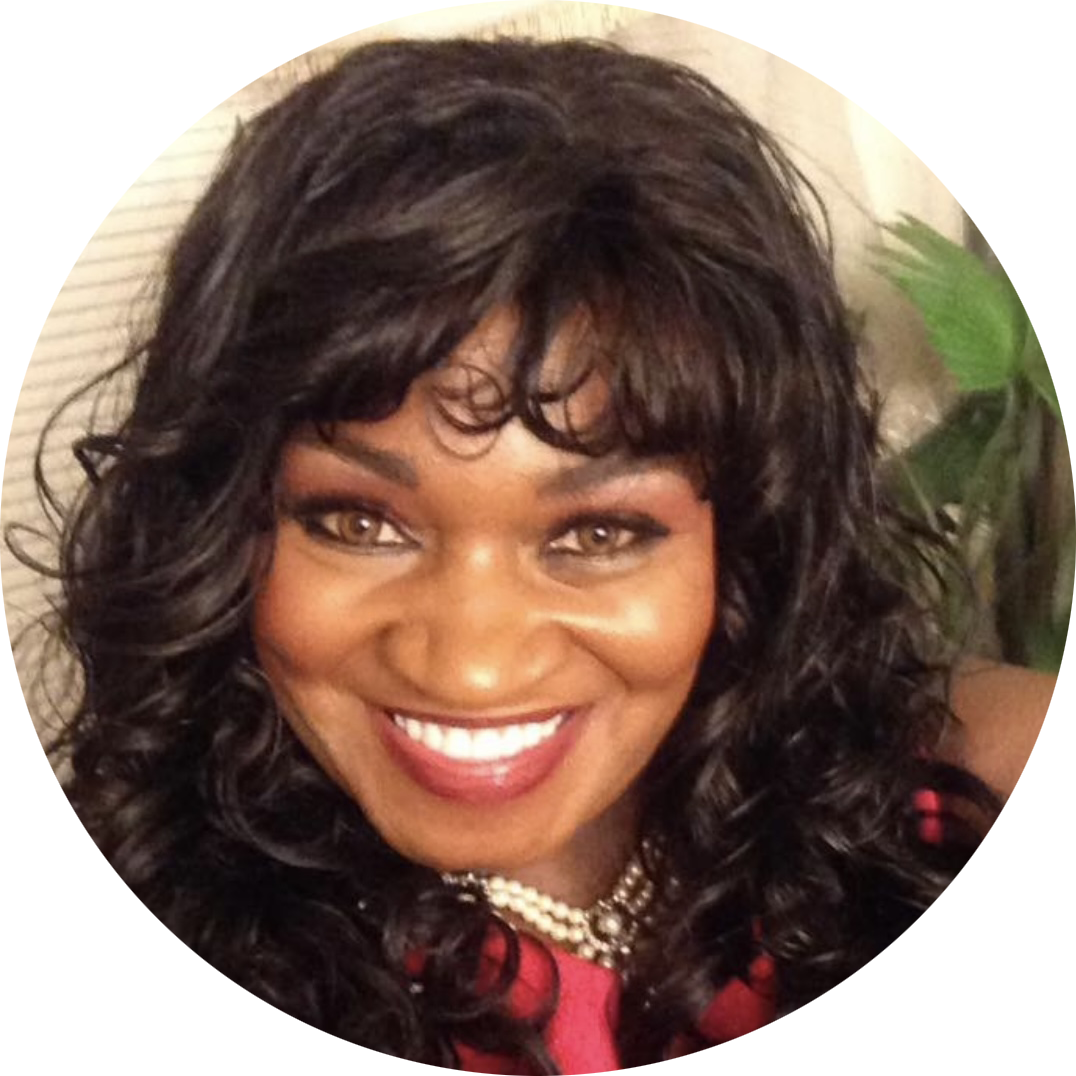 Flora Releford
Flora Releford founder of InfinityEmpowerLifestyle she uses a healing heart approach to support people in a conscious transformation, releasing trauma and engaging diverse healing modalities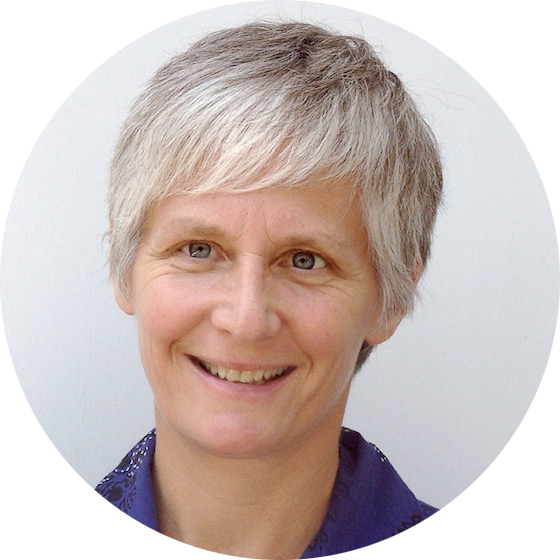 Lauren Spiro's
Work focuses on feeling present in mind/body/spirit, appreciating the vast creativity of the human mind, and building pathways so everyone may come home.
Carolyn Pifer
Advocates for integrated health and engages people to tap into the resilience of the human spirit to rebuild a life worth living.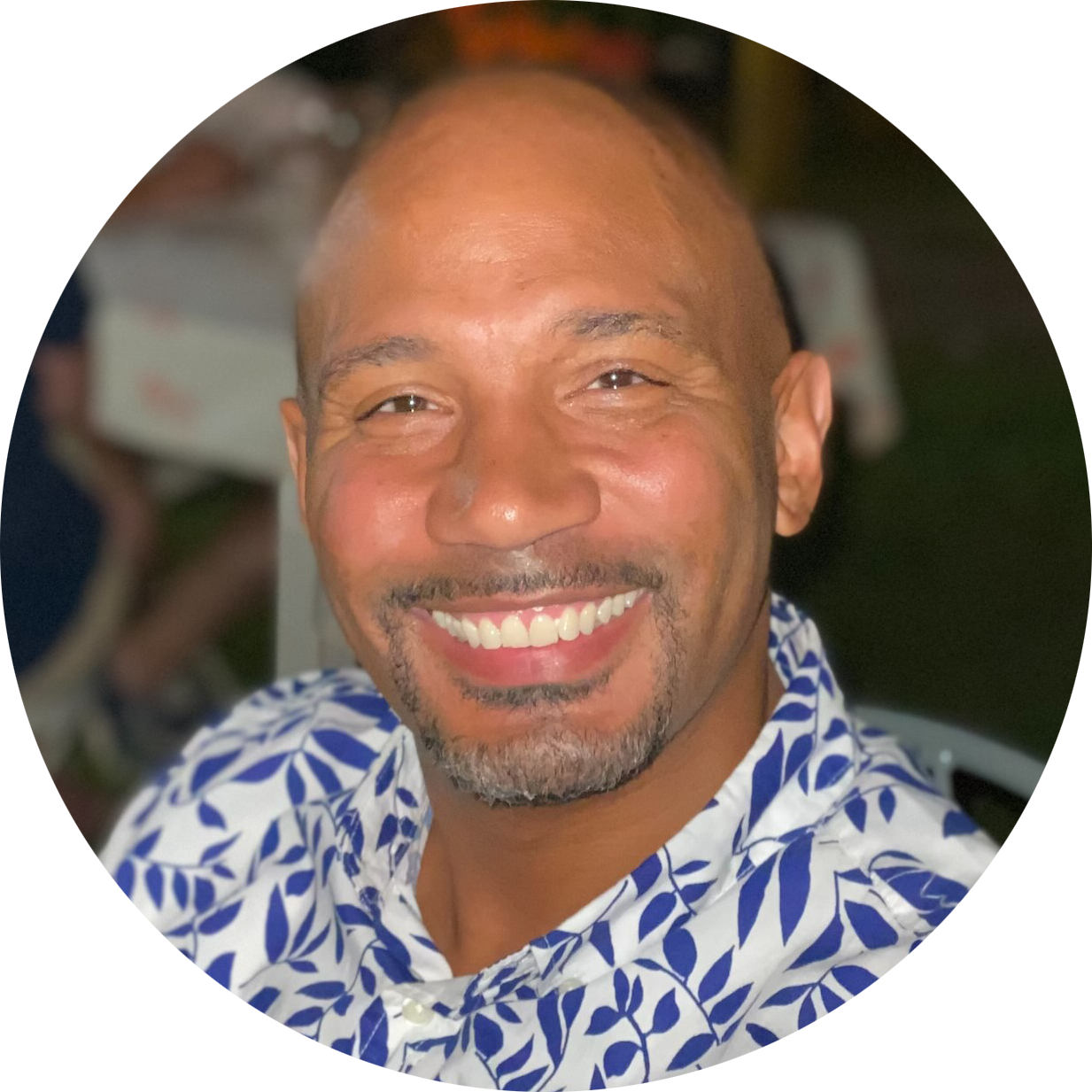 Sean Perry
Is Co-Founder and a host on the Voice America Empowerments Network. He inspires people with truth, passion, and the commitment of creating real change.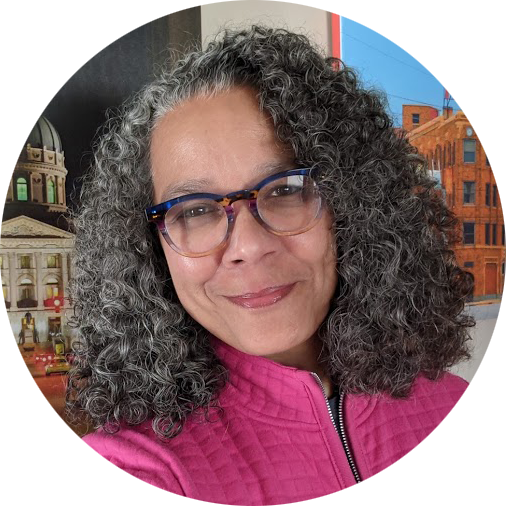 Kim Ewing
Is an Emotional CPR Coordinator, Mentor and Trainer, Implicit Bias Trainer, and Certified Olweus Bullying Prevention Trainer. Her personal hashtag is #ImStillHealing.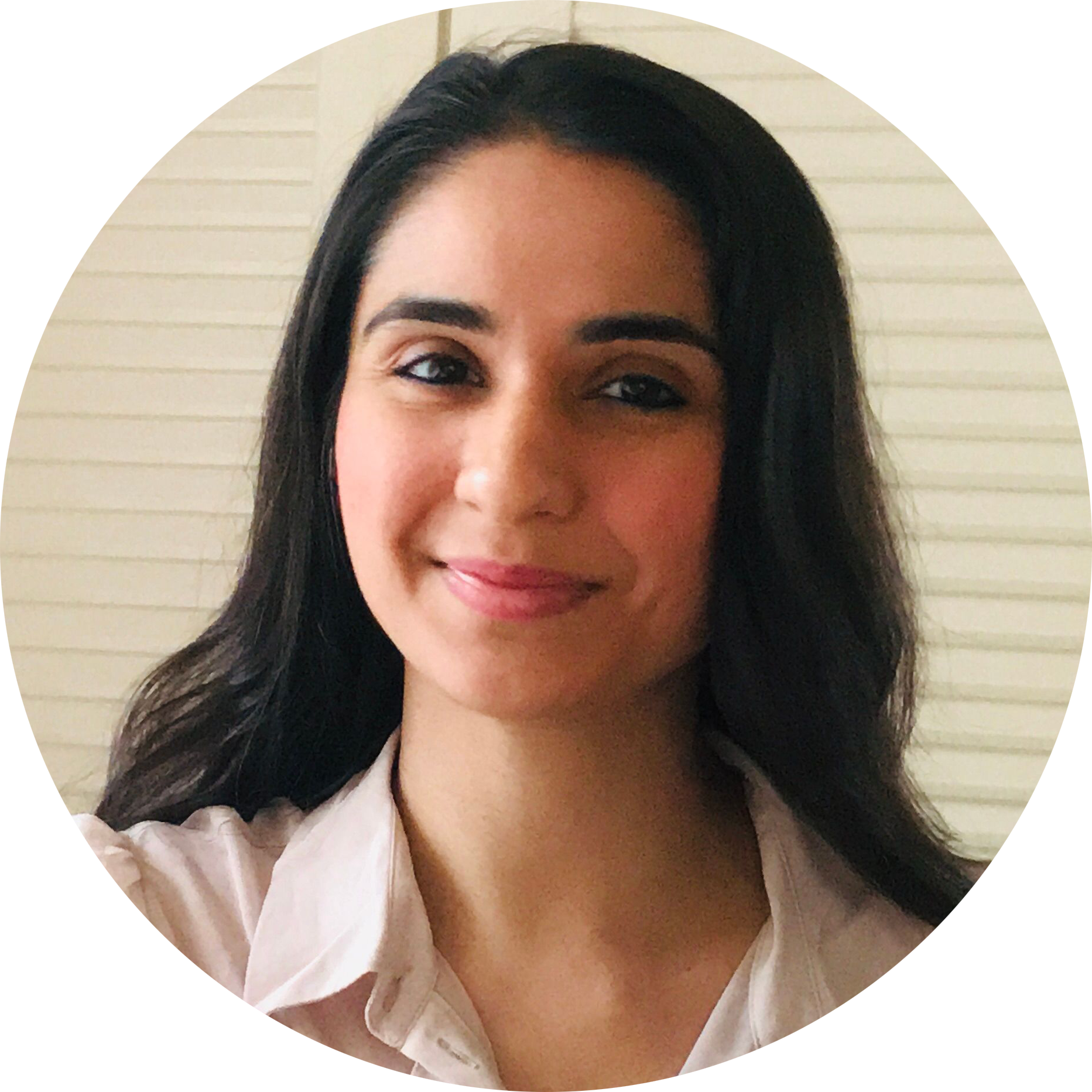 Anokhi Parikh
A certified CIT facilitator. Is the Co-founder of The SEL Lab in India. Her work in the last decade has been focused on promoting non-violence and finding peaceful solutions to socio-political problems in the world.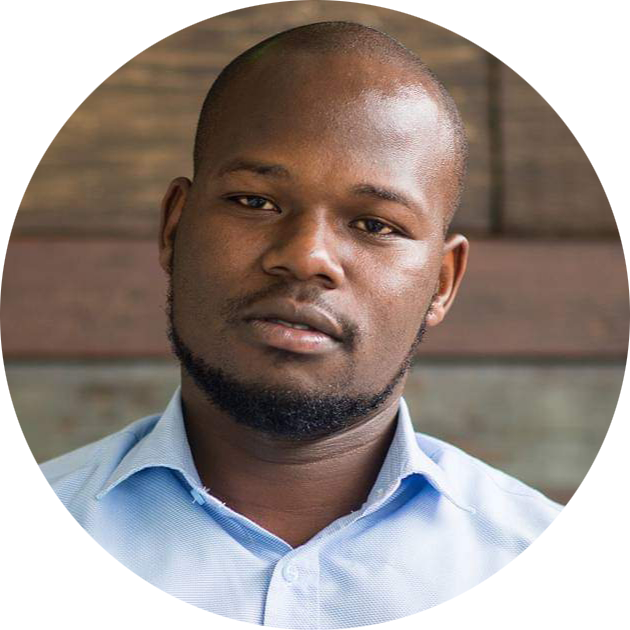 Timothy Onyango
Has a keen interest in the provision of social and environmental equity to marginalised communities. As a mentor he wishes to see a substantial number of people become better and win so that society would tilt towards a better place for all.