Nairobi Youth Wellness Retreat
October 14 @ 8:30 am

-

October 15 @ 4:30 pm

KES5000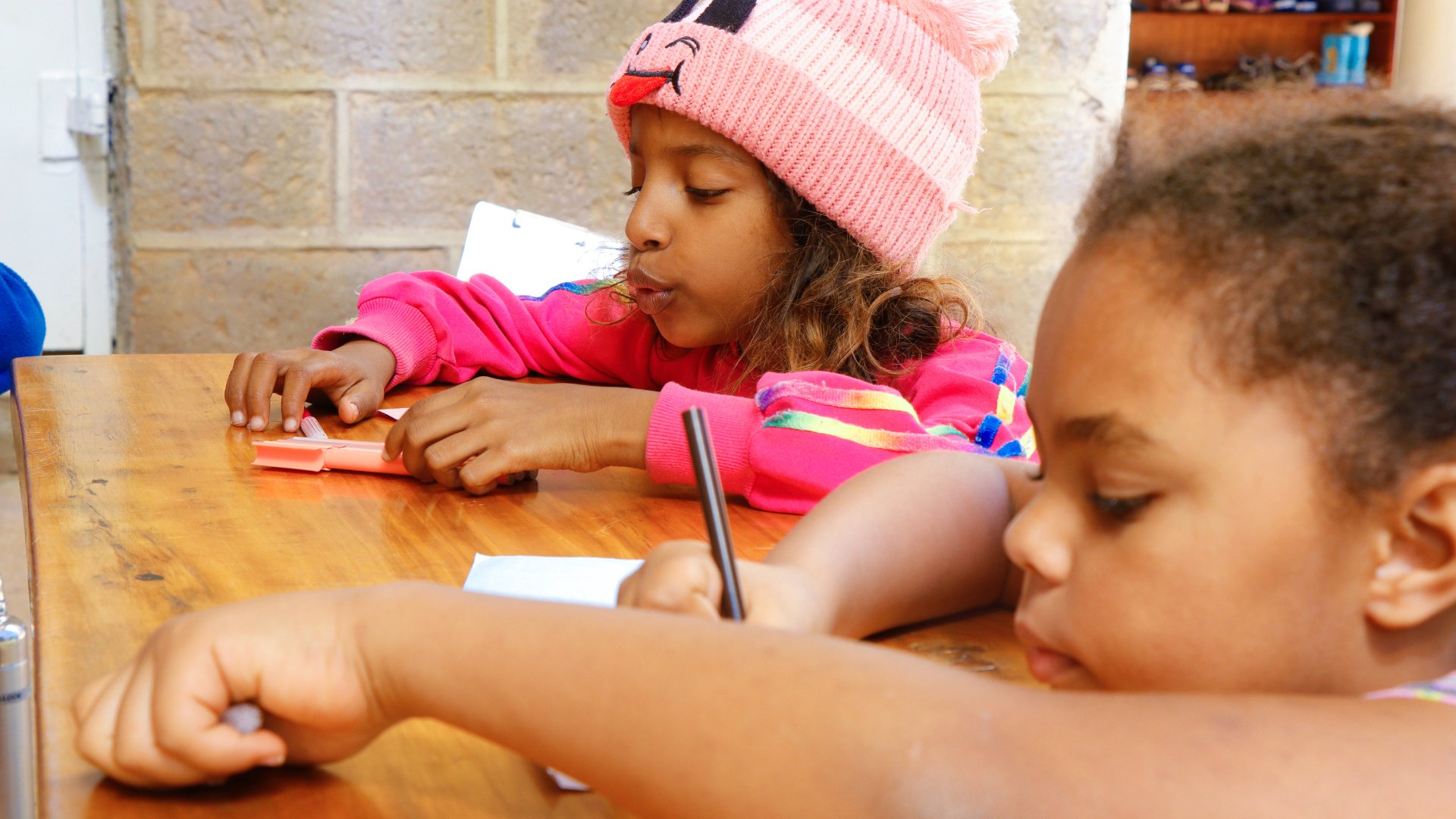 Nairobi Youth Wellness Retreat
The Nairobi Youth Wellness Retreat incorporates the We R H.O.P.E methodology and SEE Learning tools in all its activities. This includes training in attention and awareness, self-regulation, and resiliency skills, as well as personal and interpersonal skills. The retreat also encourages mindfulness and open conversations about emotions and mental health. Participants will learn how to regulate their own emotions, show compassion towards their peers, and provide support during emotional crises. The retreat is designed to be interactive, engaging, and enjoyable. Our team of trained counselors, coaches, educators, and facilitators have extensive experience in emotional CPR, anxiety coaching, Social Emotional and Ethical Learning, and mindfulness.
Day 1: Connecting & Empowering
On the first day of the retreat, we will focus on building connections and empowerment. In the morning, participants will engage in activities that help will them connect with themselves, others, and nature. This will include mindfulness practices, team-building exercises, and outdoor activities like nature walks, light hiking, and horse riding. In the afternoon, the emphasis will shift to empowering participants by equipping them with tools to improve their social, emotional, and overall well-being. Workshops on self-care, compassion, kindness, journaling, and creating a personal wellness plan will be offered. Additionally, participants will have the opportunity to work with a life coach to set personal goals and develop a plan to achieve those goals.
Day 2: Revitalization & Integration
On the second day of the retreat, participants will be revitalized in the morning by being introduced to the concept of emotional CPR (eCPR). They will learn how to help others who are going through an emotional crisis through workshops and practical exercises. Later in the day, participants will focus on integrating the knowledge and tools they have gained throughout the retreat. They will have time for personal reflection, group coaching sessions, and a closing ceremony to celebrate their personal growth and accomplishments.
The Retreat Cost Include
All retreat activities and training
Snacks, soft drinks, & water
Branded t-shirt
Participating Youth Should Come with
Packed lunch (We will be able to warm meals)
Water bottle for re-fill
Snacks to share with the others (optional)
We believe that our two-day youth wellness retreat will provide participants with valuable tools and experiences that will support their mental, emotional, and social well-being. Our retreat is designed for youth between the ages of 9 and 17 who would benefit from enhanced personal growth in a supportive and nurturing environment. Join us for this life-changing experience!
If you know of a child who might benefit from the two days wellness retreat, Registration for the Inaugural Nairobi Youth Wellness Retreat is now open!