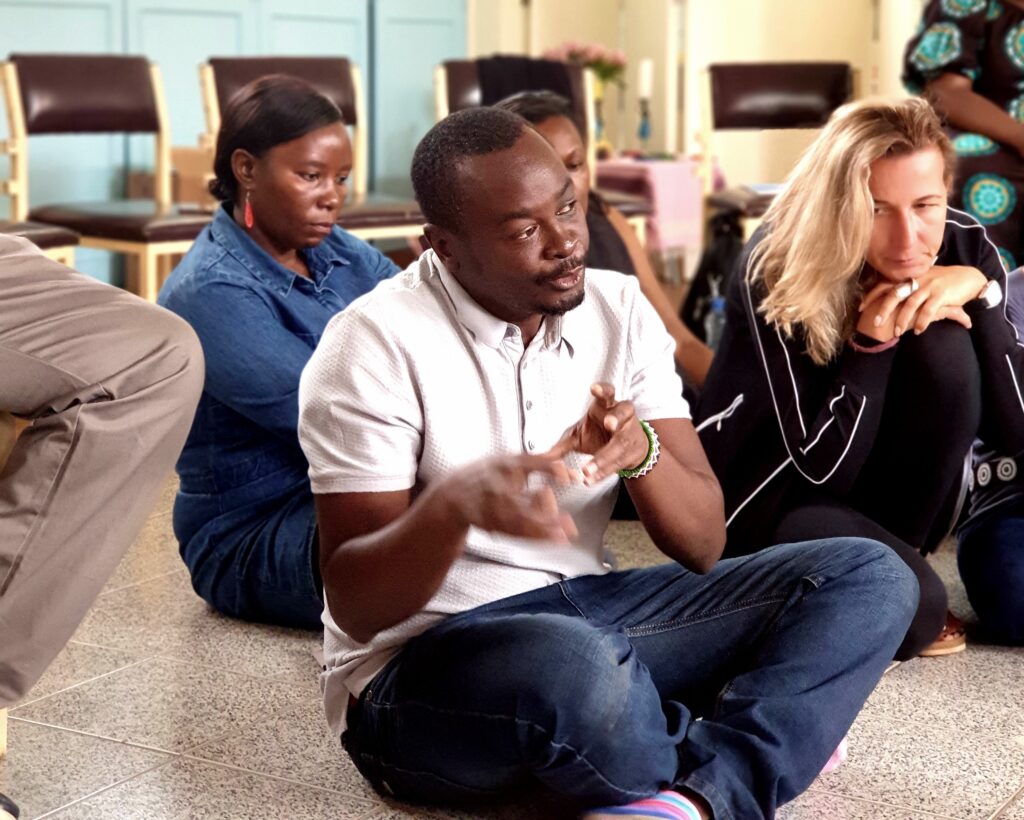 Mindful African Initiative is founded on the passion to tackle social and behavioral issues regarding mental wellbeing through various approaches and techniques. We  aim to enable individuals to create space for making conscious decisions in the face of current everyday challenges.
Now more than ever, the pace of the world has  significantly increased, leaving many feeling disconnected while functioning on autopilot. Mindful African Initiative sets out to intervene in the unconscious routine in communities, intending to tap into as many individuals as possible by equipping them with the skills and ability to find meaning in their existence and lead more mindful and balanced lives.
To enhance mental well-being among individuals by offering tested solutions.
Building communities with people who are fulfilled, happy and pursuing mindful, meaningful and self-defined objectives.
The scope of Mindful African Initiative is to create awareness on mental well being while intervening in the unconscious routine seen in communities. We work towards assisting individuals to understand the psychology of their own minds such that they can make a personal commitment to prioritize their mental well being.