Compassionate Integrity Training for African Educators 2021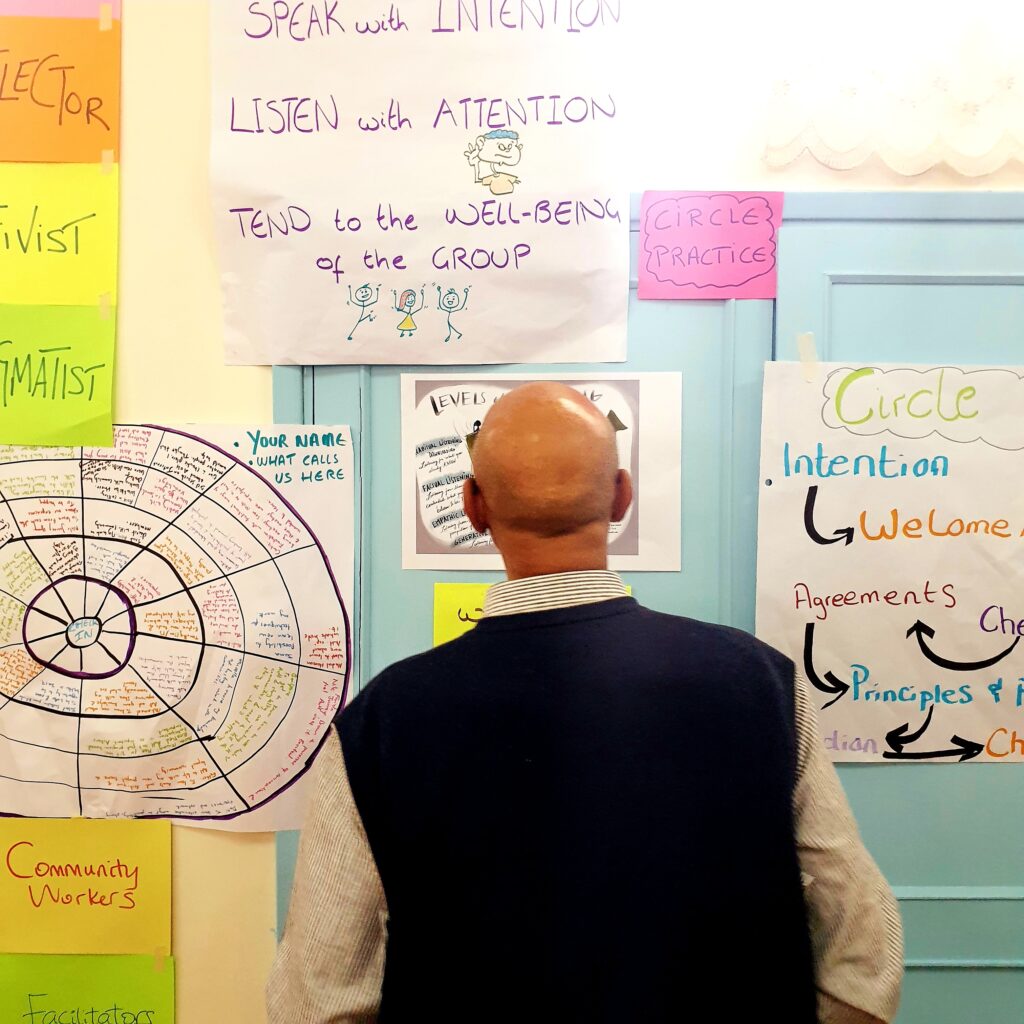 Start Date: Wednesday 30th June 2021
The Covid-19 pandemic has destabilized most African economies and aggravated structural and social inequalities at all levels. This current challenge calls for a strong education system, one that can help individuals, communities, and institutions build their capacity for more compassion and resilience, and strengthen their ability to handle everyday challenges. 
Educators across the continent, now, more than ever are being looked upon to model compassion and resilience. This is why Mindful African Initiative has  collaborated with Life University's Center for Compassion, Integrity & Secular Ethics once again to sponsor a limited number of passionate and committed educators across Africa to participate in the Compassionate Integrity Training (CIT) program, to cultivate essential skills that will help develop greater resiliency, and adequately adapt to the ever-transforming education system.
CIT is a multi-part training program that cultivates basic human values as skills for the purpose of increasing individual, social and environmental flourishing. The program focuses on and builds towards "Compassionate Integrity" – the ability to live one's life in accordance with one's values with a recognition of common humanity, our basic orientation to kindness, and reciprocity. Learn More
CIT comprises three series, each with a set of skills covered:
Self-Cultivation (Calming Body and Mind, Ethical Mindfulness, Emotional Awareness, Self-compassion).

Relating to Others (Impartiality and Common Humanity, Forgiveness and Gratitude, Empathic Concern, Compassion).

Engaging in Systems (Appreciating Interdependence, Engaging with Discernment).
The CIT course comprises 10 skills that are completed through online/offline facilitated sessions, reflective writing, and contemplative journaling. It  takes one 2-hour session to facilitate 1 skill. The training is spread over 10 weeks (1 skill will be facilitated every week). The training will start on Wednesday, June 30th 2021. Sessions will be held every Wednesday. Note that there are no assignments and or tests in CIT.
Upon course completion, participants will be awarded a Course Completion Certificate by Life University's Center for Compassion, Integrity & Secular Ethics.
Open to passionate and committed formal and informal educators across  Africa.

Applicants must be working  within the African continent. 

Applicants must be 18 years old and above. 

Applicants must commit to participate in the entire 10 week duration of the program.

Applicants must have internet access during the training sessions.
The application deadline is June 15th 2021. The training program will run from Wednesday, June 30th 2021 – Wednesday, September 1st 2021.
For inquiries on the opportunity, email: cit@mindfulafrican.org.