social, emotional, and ethical learning for Kenyan educators working with children
Mindful African Initiative has collaborated with Emory University's Center for Contemplative Science and Compassion-Based Ethics to organize Social, Emotional, and Ethical Learning (SEE Learning) training for educators in Kenya. This will be the first time SEE Learning training is held in Africa. SEE Learning aims to convey a universal, non-sectarian, and science-based approach to bringing the ethical development of the whole child into education. 
SEE Learning is an education program developed at Emory University for international use with the vision of "a compassionate and ethical world for all." SEE Learning enhances Social Emotional Learning programming with key additional components, including attention training; compassion and ethical discernment; systems thinking; and resilience and trauma-informed practice. Ultimately, SEE Learning empowers students to engage ethically as part of a global community and provides educators with the tools to support students' wellbeing. (You can read more about SEE Learning HERE.)  
Eligibility:
a) One must either be an educator actively working with children below the age of 18 years (NGOs, Children's home, Kindergarten, Primary Schools, Secondary Schools etc)  or an administrator in such institutions.
b) Applicants must be at the time of application actively working with children in the aforementioned categories. 
c) Educators / Teachers in decision making roles are encouraged to apply.
b) Have a good internet connection which includes capacity for both audio and visual connectivity (preferably a computer/laptop, but could include iPad, cell phone, or other means).
c) Commit to participate in all three 2-hour sessions.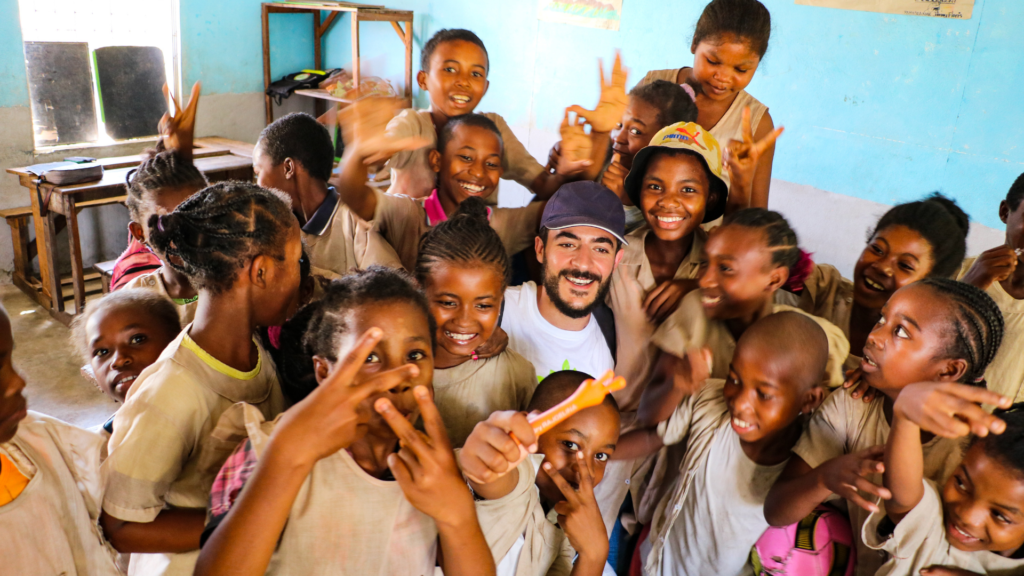 The SEE Learning training for Kenyan k-12 educators (kindergarten, primary, and secondary schools) will last 6 hours and will be rendered through zoom. The 6 hours will be divided into 3 sessions each lasting 2 hours with a 2-week space in between sessions. The specific dates of the training are as follows:
Session 1
November 10, 2021 (10 am – 12 noon)
Session 2
November 24, 2021 (10 am – 12 noon)
Session 3
December 8, 2021 (10 am – 12 noon)
The application deadline is October 22nd 2021.
For inquiries on the opportunity, email: admin@mindfulafrican.org